Hollywood Signs is a family-owned and operated, full-service sign, window tinting, and graphic design company. With the use of our cutting-edge technology and talented team of designers and installers, we are dedicated to solving your business' needs. Our team works with both large and small companies, local businesses by using our knowledge and expertise to provide high-quality service at competitive prices. We value personal relationships, prioritize our clients' needs and design goals. With a strong focus on imagination, innovation, quality, and integrity, we provide an unparalleled level of professionalism with every task we encounter.
Hollywood Signs has been designing, manufacturing, and installing signage in Polk County since 1999. We understand the importance of well-designed and properly optimized signs for your business. At Hollywood Signs, we provide you with high-quality business signage services that are guaranteed to attract the attention of existing and potential customers.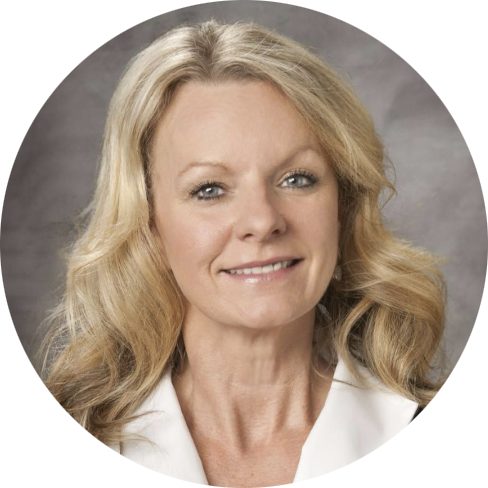 Rachael Harris
CO-Owner | MANAGER
Rachael Harris has been President of Harris Investments Co Inc and Co-Owner of Hollywood Window Tinting and Signs since 1999.  Rachael has followed her passion for helping local businesses grow and succeed by pursuing business management, and real estate since 1988. She now co-owns and manages three businesses in Polk County and is a licensed real estate agent with The Market Realty Co.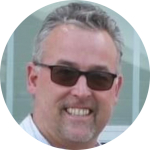 Chris Harris
CO-Owner | Sales | TINTING
Chris Harris has been Vice President of Harris Investments Co Inc and Co-Owner of Hollywood Window Tinting and Signs since 1999. Over the years, Chris has owned several successful businesses throughout Central Florida, and he continues to pursue his passion for serving his Polk County community with exceptional signage and window tinting services.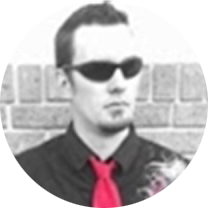 Doug Daniel
production | Sales
Doug Daniel has been the production and installation manager for Hollywood Window Tinting and Signs since 2017.  With many years of experience in the window tinting and signs industry, Doug is a great problem-solver for our clients.  In the early 2000s, he developed an interest in web development and design which has given us an additional avenue in which to service our client's marketing needs.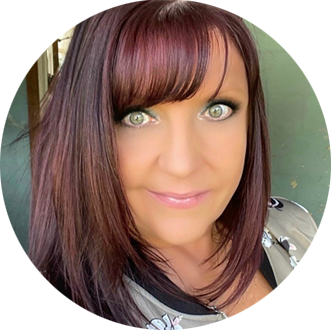 Jen Hollingsworth
Design | ESTIMATION
Jen Hollingsworth has been trained in graphic design since 1990 and marketing since 1998. Prior to moving to Florida from California, Jen Hollingsworth worked as a Strategic Media Buyer and Planner at one of Central California's leading ad agencies. Now, Jen has been the lead graphic designer at Hollywood Signs since 2017.  Her creative thought process and vast knowledge makes her a masterful visionary for any project.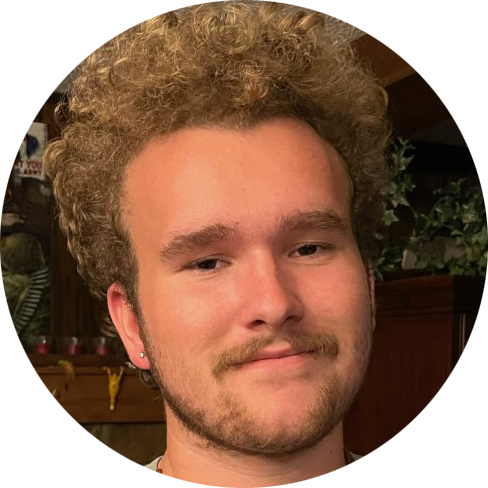 Paul Harris
Production | Installation
Interested in business and entrepreneurship from a young age, Paul Harris has made it his goal to follow in his parents' footsteps. Paul has been working full time with Hollywood Window Tinting and Signs since 2018.  His eagerness to learn the industry and attentiveness with clients have made him a valued part of our team.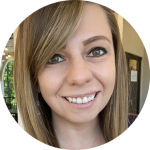 Sarah Sacra
Marketing | Sales
Sarah is the newest member of our team. She joins us with a Hospitality and Event Management degree from UNLV. Sarah has spent the last 11 years in the hospitality and sporting event industry in Las Vegas, Southern California and Central Florida. She brings her expertise to focus our marketing efforts, connect with our community and clients, service new clients for signage and tinting services.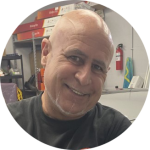 Hector Ortiz
VEHICLE TINTING
Originally from Puerto Rico, Hector has been window tinting since 1986. Hector brings his expertise and knowledge of the window tinting industry directly to our clients.  He always greets with a smile and a willingness to help.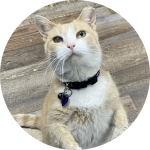 Buttercup
Public Relations
Buttercup is the "real boss" at our office. When she's not napping, she can be found visiting with our clients and getting belly rubs.  Buttercup has her very own fan club that stops by just to say Hi to her.  She's definitely the favorite team member.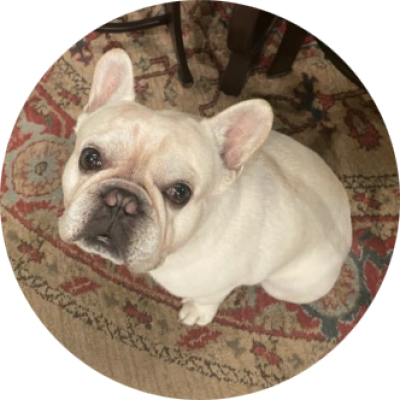 Henry is our Chief-Frenchie-Officer.  He only works part-time, but when he's at the office he greets every client with a big smile and a possible sniff.  He's certainly one of the cutest team members.
We offer unparalleled service and quick turnaround for your signs, digital graphics, and banner needs. Our team of attentive and experienced designers will take the time to understand your goals and your main marketing message. We work with you to ensure every detail of your needs are met throughout the design, manufacturing, and installation process.
815 E Main St,
Bartow, FL 33830
8:30 AM – 5:00 PM
Monday – Friday
Get a Quick Quote for Signs
https://forms.monday.com/forms/embed/09784ff3c82ea5e79da434b87e9485da?r=use1%22
https://forms.monday.com/forms/embed/09784ff3c82ea5e79da434b87e9485da?r=use1%22